Loc-Ness is a Drum/Percussion Processor that features combinations of compressors, pre-amps, eq's, and saturation to make styles of sounds that stand out.
The good thing is, everything has been designed for you, all you need to do is select the type of presets that works for you, e.g you can process Individual Drum Hits, or even an entire drum bus.
Let's Get to Know Some of Its Parameters...
Crust & Smash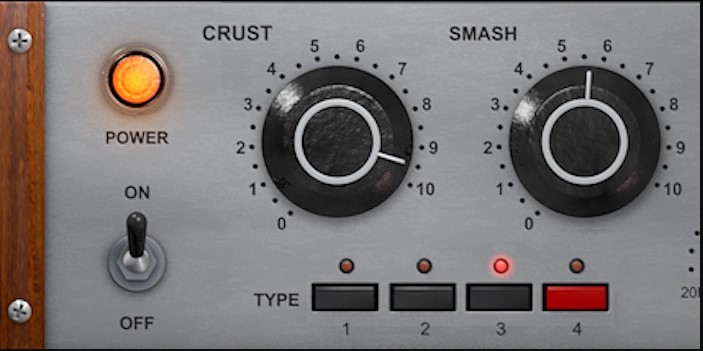 The Crust is a saturation (adds pleasant-sounding harmonics) you can use for tone coloring, select the type of saturation from one of the 4 modes, and use the drive to control the amount of saturation you want to add.
Smash act as a limiter, the signal flows from Crust to Smash in a serial manner. This processing is reminiscent of the 1176 compressor's "All Buttons In" "smash" mode.
Filters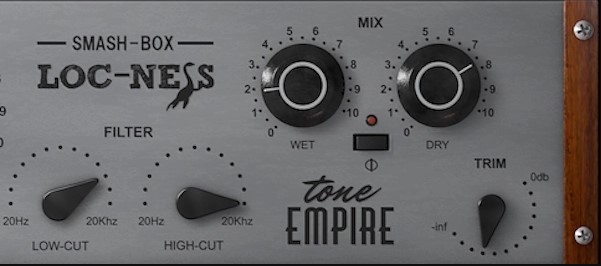 It also features a low and high cut filter for processing certain frequency bands, the good thing about this, is that you can process whatever bands you want without affecting the other signals, Crust & smash will only work on the specific frequency range.
Mix and Trim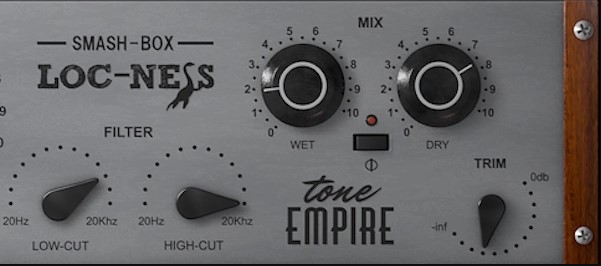 Individual WET & DRY controls allow you to precisely mix the processed and unprocessed signals. The phase button inverts the phase between wet and dry signals. Attenuate the Master Mix balance of wet and dry with the TRIM control.
► System Requirements:
Mac:
macOS High Sierra 10.13.6 or later (Catalina Supported)
VST2 / AU / AAX
VST2, AU, or AAX: 32-bit or 64-bit host
Intel Core Duo 2GHz / AMD Athlon 64 or equivalent
2 GB RAM / 300 MB HD Required
Screen resolution: 1024×768
Windows:
Windows 10
VST2 /AAX
VST2 or AAX: 32-bit or 64-bit host
Intel Core 2 Duo 2GHz / AMD Athlon 64 or equivalent
2 GB RAM / 300 MB HD
Screen resolution: 1024×768