StereoSavage is a plugin that is created for generating and manipulating the stereo. You can achieve stunning stereo your mix with emulations of modern and classic tools that will bring your mix to life. With StereoSavage, you can:
Convert mono to stereo for a richer soundscape
Separate instruments
Add width to your sounds
Add motion or excitement with stereo modulation
Improve the headphone experience with mono instruments.
Reduce the number of vocal takes required for rich, tight, backing vocals.
What I find interesting about this plugin is how intuitive it is, plus offering the flexibility to enhance your track with dramatic effects, or add the perfect subtle finishing touches.
Let's Get to Know Some of Its Features in Detail:
Effects Pane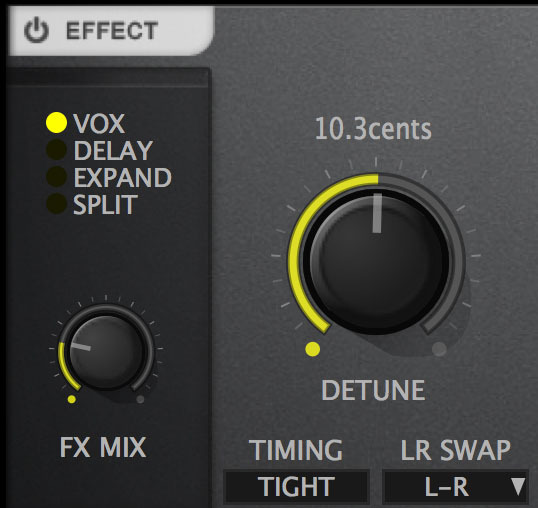 The effect pane features some cool effects such as the Vox for a classic wide vocal sound, Delay for a simple delay on a channel to pan or widen a sound, this is great for percussive parts. It also has a huge benefit for club mixes where you want to pan some percussion without making either channel quieter!.
The Expand effect can be used to add early reflections to make sounds stereo and engaging without adding any unwanted movement, and lastly, the Split simply splits the sound up into multiple frequency bands and pans those bands left and right. Compared with the other three modes it is exceptionally natural sounding.
Unto the next one, which is...
Stereo Adjustment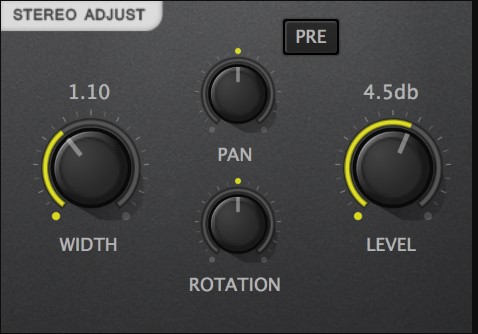 The Stereo adjustment section can further help in widening a sound, it features the Width, Pan, and the Rotation knob, the width can make your sounds wider, the Pan is for panning, and the rotation is for natural panning. This can create a plethora of ideas if used creatively.
Add modulation to key controls for movement and excitement. Use the sync to ensure all modulation happens in time with your track. Check out the audio demos to hear this in action.
Bass Bypass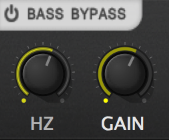 Essential for maintaining a solid low-end signal by allowing the bass to be passed through the plugin unprocessed. The gain knob can be used to compensate for differences in levels that may arise as a result of the stereo processing.
Metering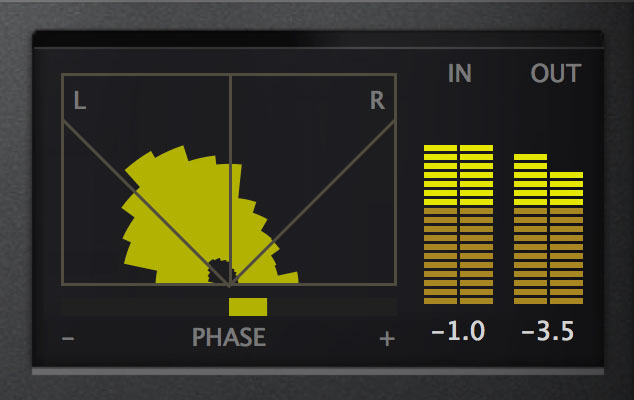 If you love working with meters, Stereosave features an Ultra-precise goniometer for visual display of the stereo placement of your sound. Also, it indicates phase correlation, so, you'll want to make sure you are checking that to avoid potential phasing issues, and lastly, you can use the Input / Output peaks to help keep things balanced.
System Requirements:
Mac OSX 10.7 and later (32 and 64-bit compatible)
Windows 7 and later (32 and 64-bit compatible)
AAX
Audio Units (AU)
VST