In this tutorial, I am going to show you how to use the advance tool or features in the piano roll, check the previous article to learn how to use the piano roll tool.
The advanced features let you create the full-fledged melody or chord you are thinking of right now e.g arpeggiating, strumming, reversing, sliding notes and more.
Some Of The Advanced Features
Open up your piano roll or just press F7 on your keyboard, let's take at some of the features.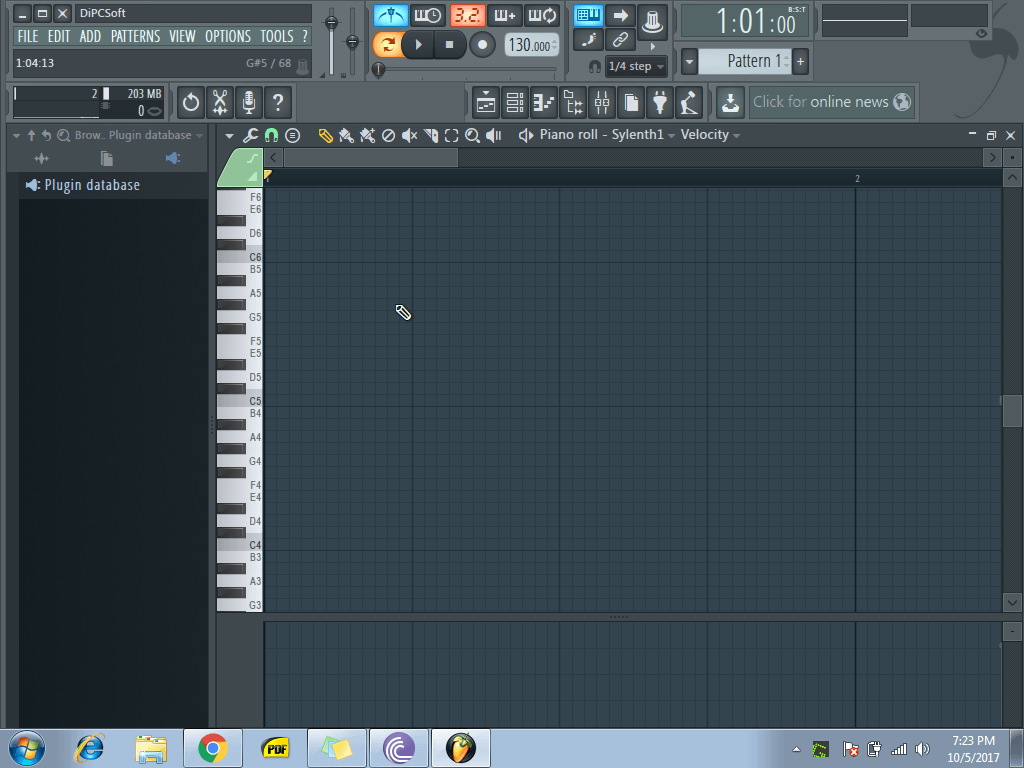 One of the great tools is the slice tool, it will let you slice up the notes individually.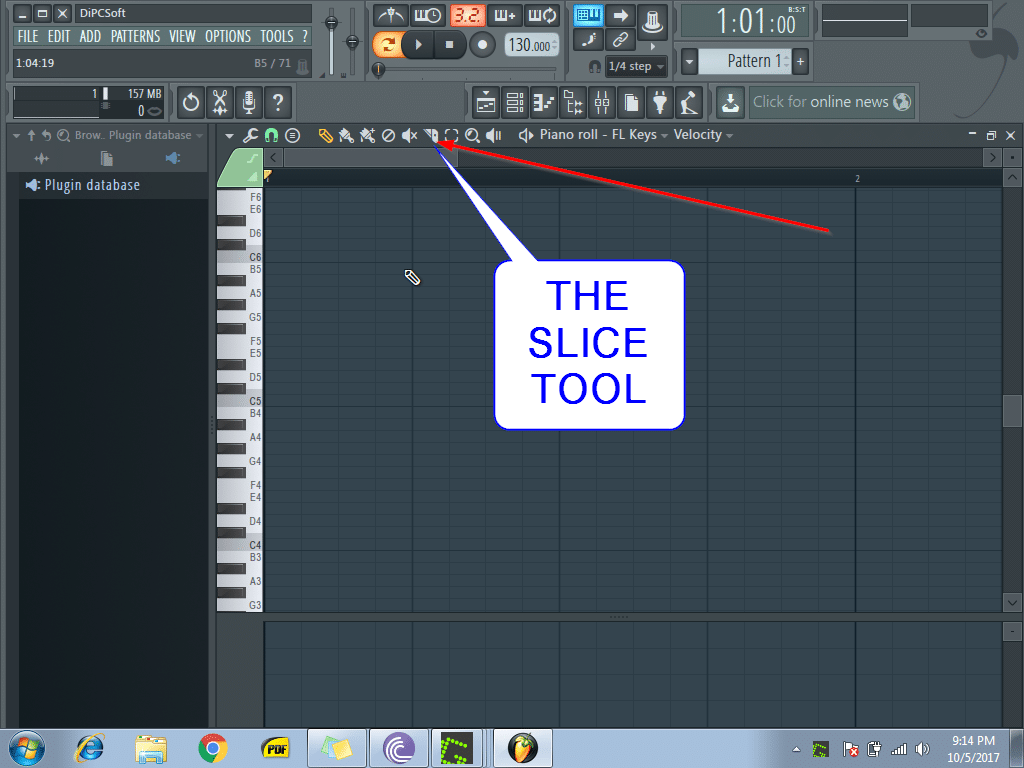 To use the slice tool, select the slice tool > draw over a note you want to slice and then releasing will then split the note in the location you've selected.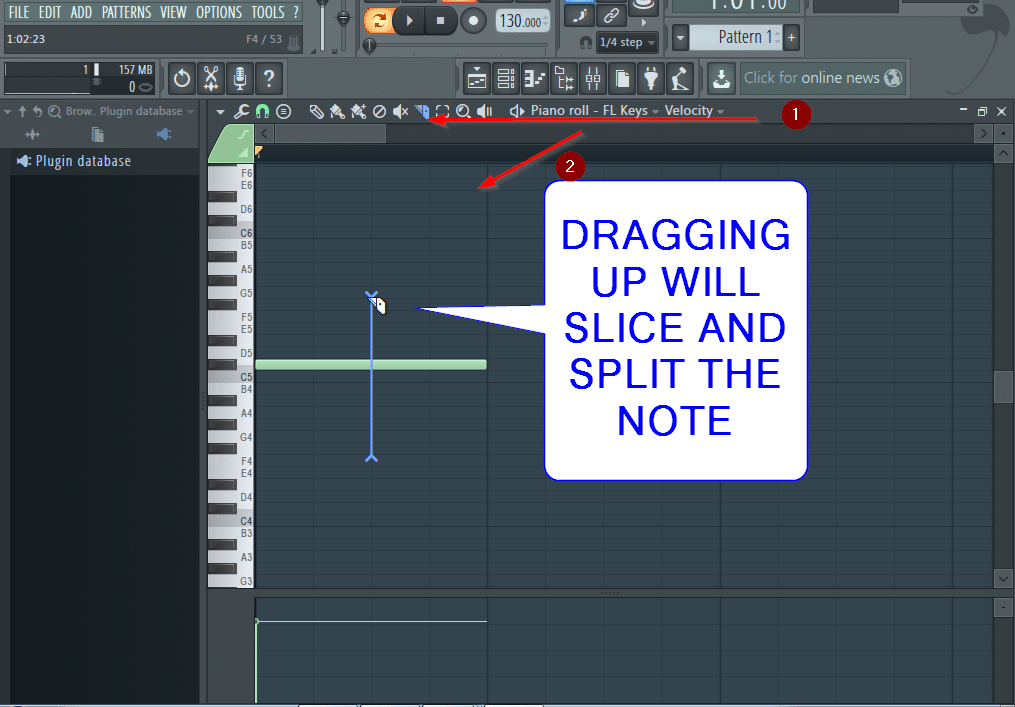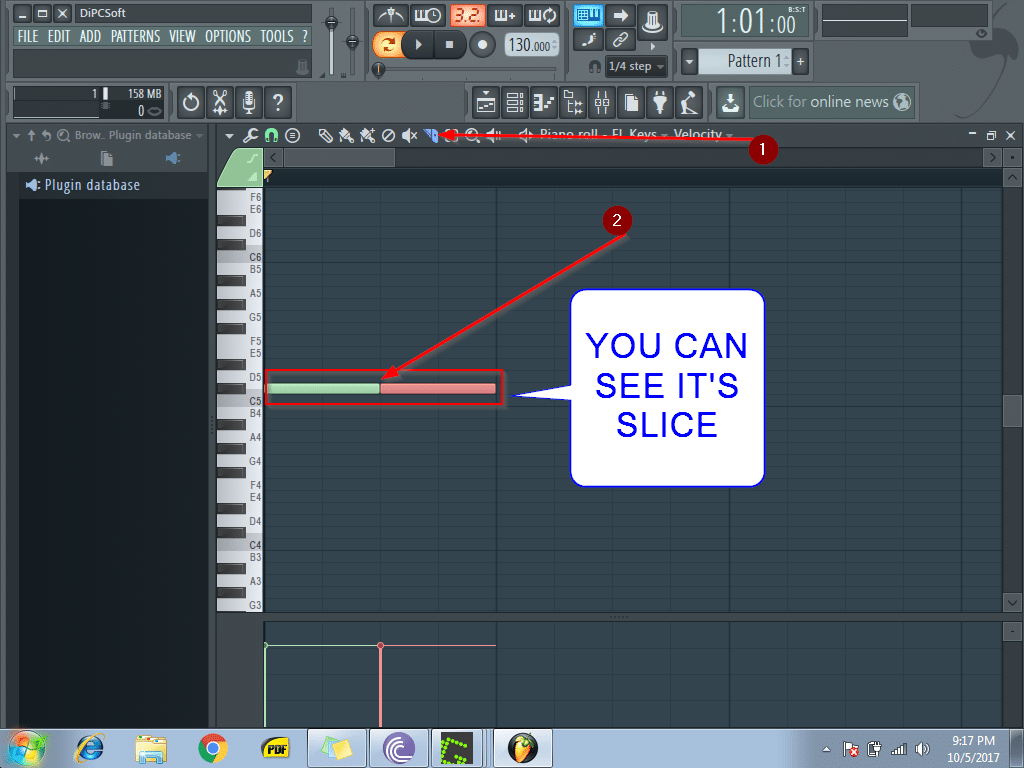 Another tool I can't-do without using is the select tool, from the word select, it makes you select a bunch of notes at once, the select tool is somehow trickier if you really do not understand the edge. Do not panic! I'll explain all.
You can either select the note using the select tool from the start by dragging the first note up to the point you want to select or dragging from a note and dragging backward to select all intended note.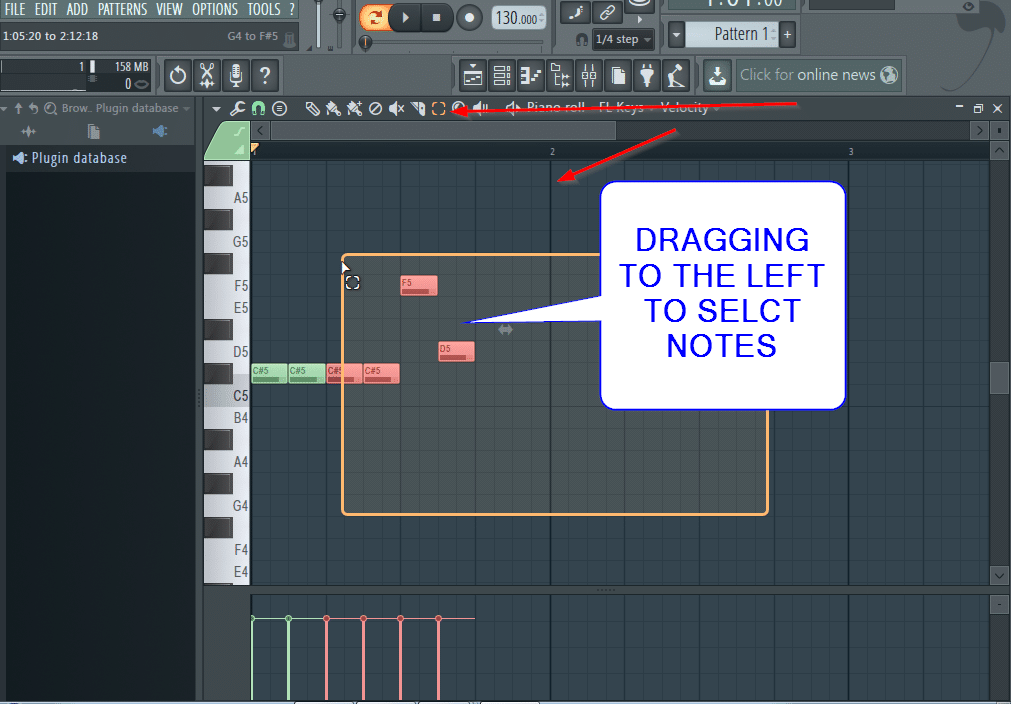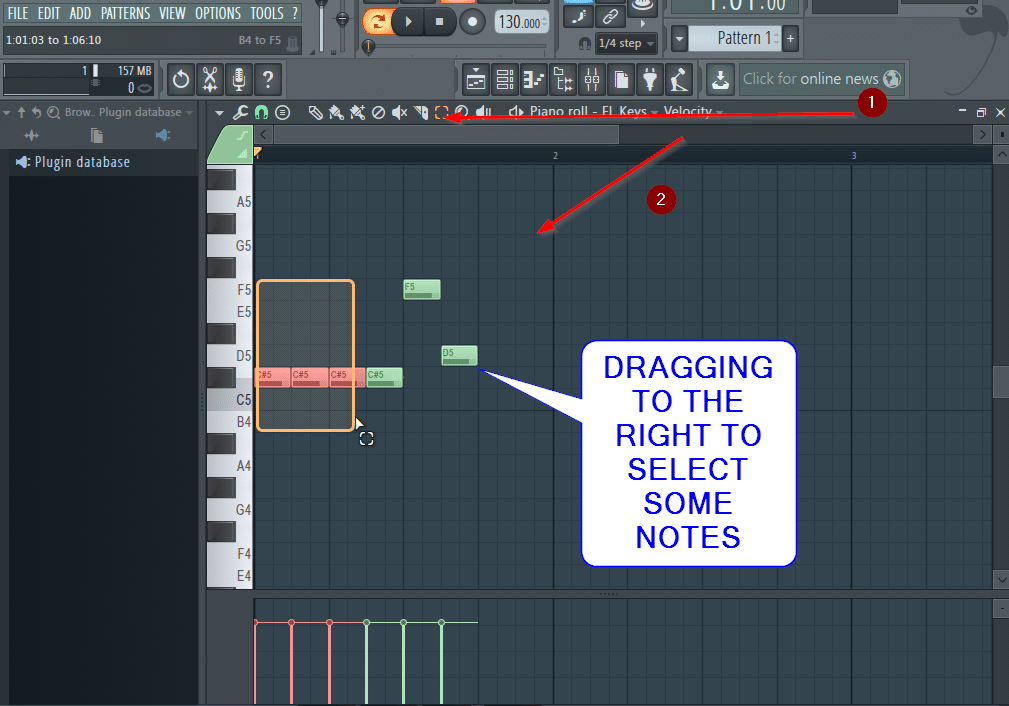 What if you want to select some note and jump some notes?
Pick your select tool > hold shift + and select the portion you want to use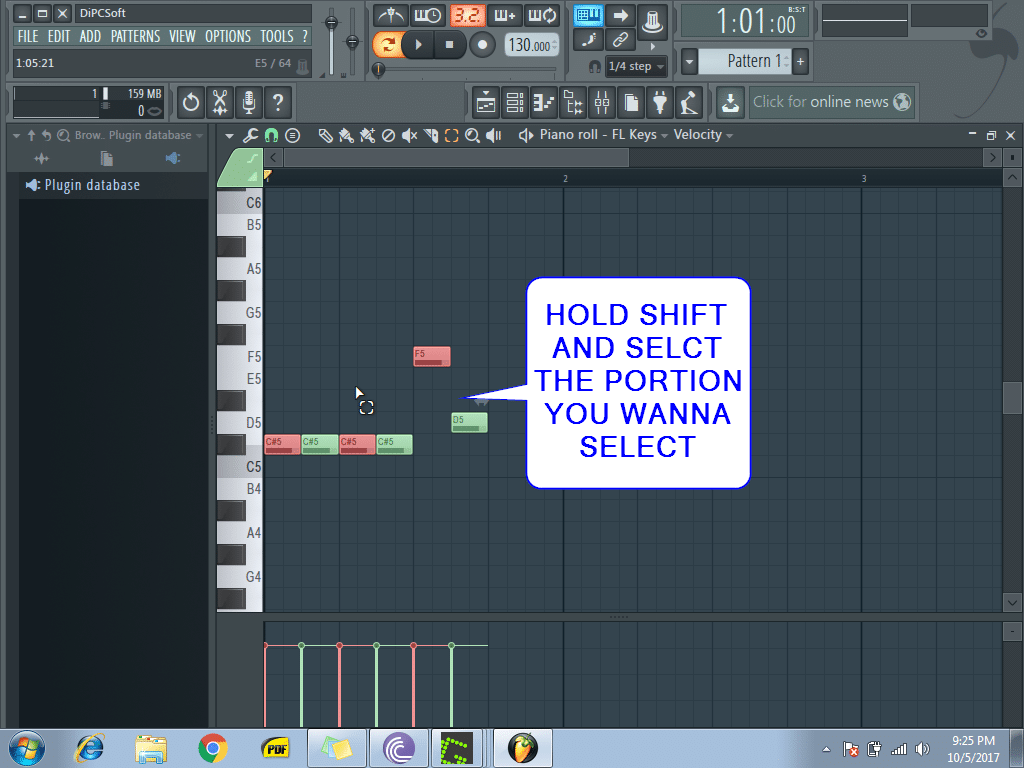 Using the zoom tool is fairly self-explanatory. it will let you zoom in and out, to use zoom tool, select the zoom tool and by right-clicking or left-clicking would perform the zoom features.
The delete tool will let you delete notes, the mute tool will mute individual note you don't want to hear.
Another tools that make creating a melody faster is the mono paint tool and the poly paint tool, the two tools draw a sequence of notes at once.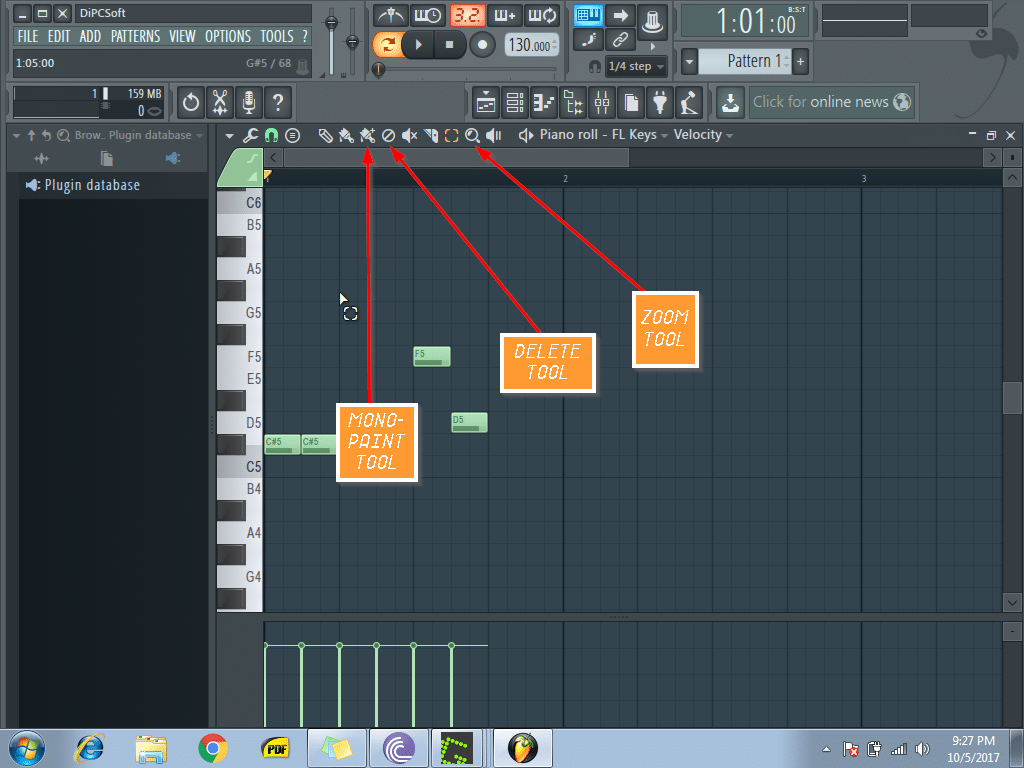 Another feature I would like to introduce is the riff machine tool, which is designed to more of an inspiration starter, when you are lost in writing notes, riff machine generates random note that you can start with, this tool is good for beginners, you can take a bits of it and create your own track from it.
To access the riff machine in Fl Studio, simply mouse over to the piano roll option drop-down menu. Click on it, scroll down to tools, and then clicking on Riff Machine will load up the riff machine. I won't be explaining about riff machine in this guide, it is entirely another topic.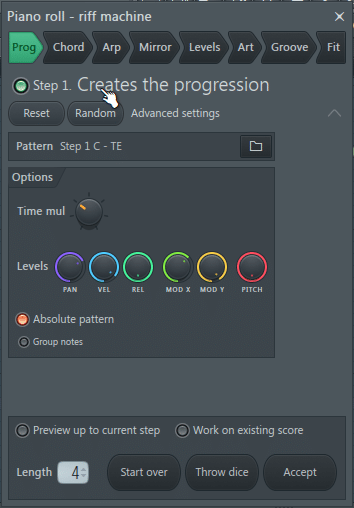 Learn more about riff machine
Experiment with all the tools I have mentioned and the ones I haven't mentioned above. If you think you know about more advanced tools, please don't hesitate to drop your comment in the comment section below.
Bye for now!
Team Horlaes