Before you scroll further, I want you to note this review guide is all about the essential features of Nectar 3, the usefulness, and if it's worth your money.
If you understood the statement in part mentioned above, then you are good to go.
let's dig in...
Nectar 3 from Izotope contains a bunch of highly sophisticated set of tools which is designed for vocal processing and production.
It takes a vocal in the context of a mix and gives you a set of tools for correcting to creative vocal processing, and production to a final polish result.
I don't want to "lure" you into buying a tool you likely won't use, which brings us to the question:
Is Izotope Nectar 3 Worth Your Money?
As of the time of writing this review, Nectar 3 is worth $249, and I am in the group of people that would up-vote for Nectar. I will tell you why it is worth every penny in a moment, and I will also tell you why you shouldn't opt-in or consider Nectar 3 as well.
Honestly, there's a lot of useful and life-saving tools in Nectar 3, before we go further, let me quickly show you an overview of Nectar 3, and what it can do for your vocal production.
This page is short, and straight to the point if you feel some point are unnecessary, jump to any link using the table of contents below.
What's Included In Izotope Nectar 3? (Quick Overview)
Vocal Assistant: With the help of machine learning technology, the vocal assistant helps to fit your vocal in the mix in few seconds
Grammy Award-winning time and pitch correction - Melodyne 4 added (extra)
Tons of audio processors in one intuitive interface, no need to move around
Auto Level mode adjust your vocal level before it starts any processing
Inter-plugin Communication: Nectar 3 communicates with other Izotope plug-ins to address issues in your mix (Great!).
Honestly, there are lots to cover in Izotope Nectar 3, but I'll only be covering the essential part, which leads us to...
The Feature Breakdown of Nectar 3
It requires great skills to achieve a better and a polish result when it comes to Vocal production, but when you have a great and a sophisticated tool, your vocal is getting ready to be correctly processed, and refined to soothe your need.
Breaking down the features in Nectar 3, starting with...
Nectar Vocal Assistant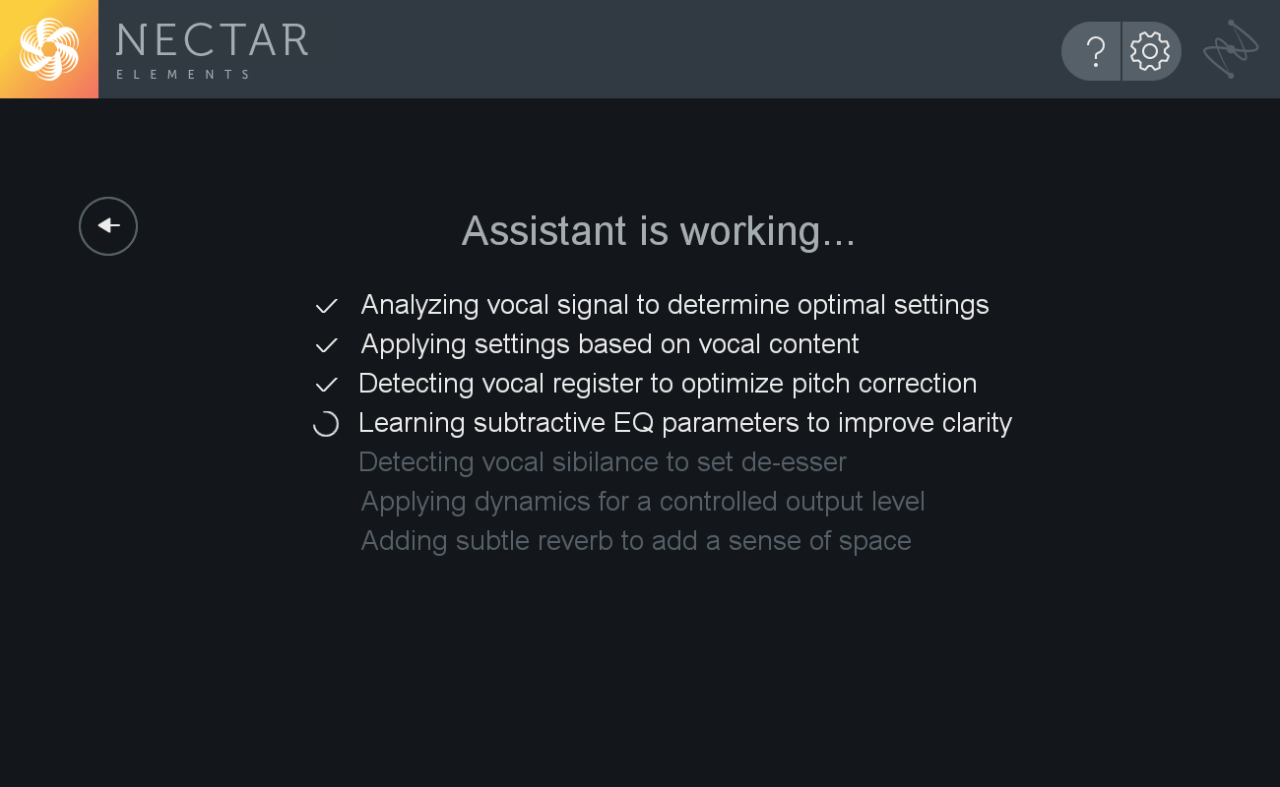 This is my favourite part of Nectar, Vocal Assistant uses advanced machine learning to listen to your vocal, and it then creates a custom preset for that vocal.
What is even more interesting is that it allows you to select from three distinct mixing modes styles (Modern, Vintage, or Dialogue), doing this tells Nectar Elements what kind of sound you want to achieve.
In a more transparent and precise context, Vocal Assistant intelligently listen to your vocals and it then set EQ nodes, suggest compression settings, auto-adjust level inconsistencies, creates space, and more to get you arrived at an optimised starting point.
You can further adjust the tones and levels to your chosen target.
Unmasking and Inter-plugin Communication
Applause if you are using other Izotope plug-in which deals with mixing, mastering or repairing.Nectar 3 addresses masking issues by directly communicating with the rest of your mix to place your vocal at the forefront by moving other elements away.
In addition to that, unmask would communicate to other instances of Izotope plug-in like Neutron 2 Advanced (sold separately), or Izotope Relay (Included with Nectar 3) to make a better adjustment for your vocal.
Don't underestimate the power of Inter-plugin Communication; it gives you a complete view of your workflow by sending information from Nectar 3 to other Instances of Izotope plug-in.
Nectar 3 sits alongside instances of Insight 2, Ozone 8, Vocalsynth, relay to give you a streamlined process in your mix.
A Complete Vocal Chain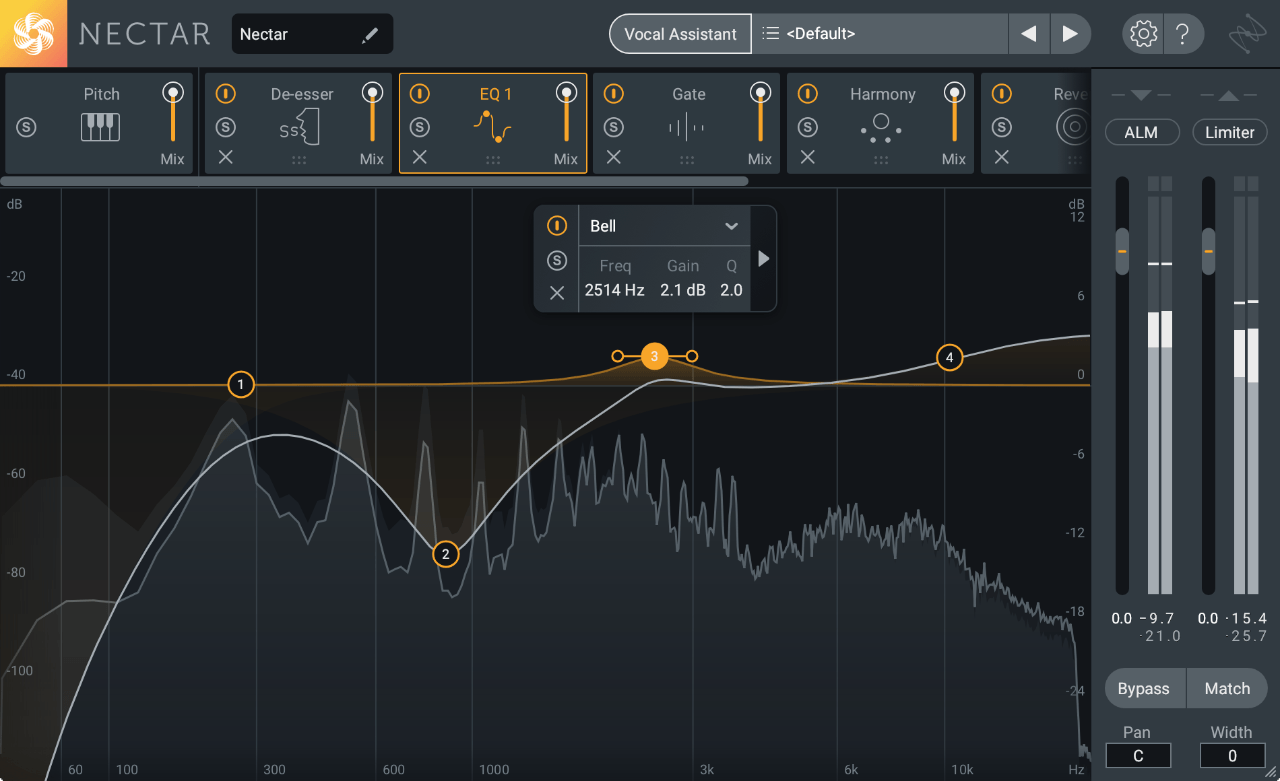 I don't fancy machine learning technology to a great extent because I know they can't currently address all issues in audio.
Nectar 3 provides fourteen core components that directly address vocal in a simple interface.
Alternatively, you can address issues manually with Eq, or perhaps cleaning with De-essing, reverb, pitch correction and more.
In addition to that, Nectar 3 is bundled with Izotope RX Breath Control which means you can use it for detecting breaths in dialogue or vocal recordings to automatically suppress them, saving time for the preparation stage of vocal editing.
Extra: Celemony Melodyne 4 Essential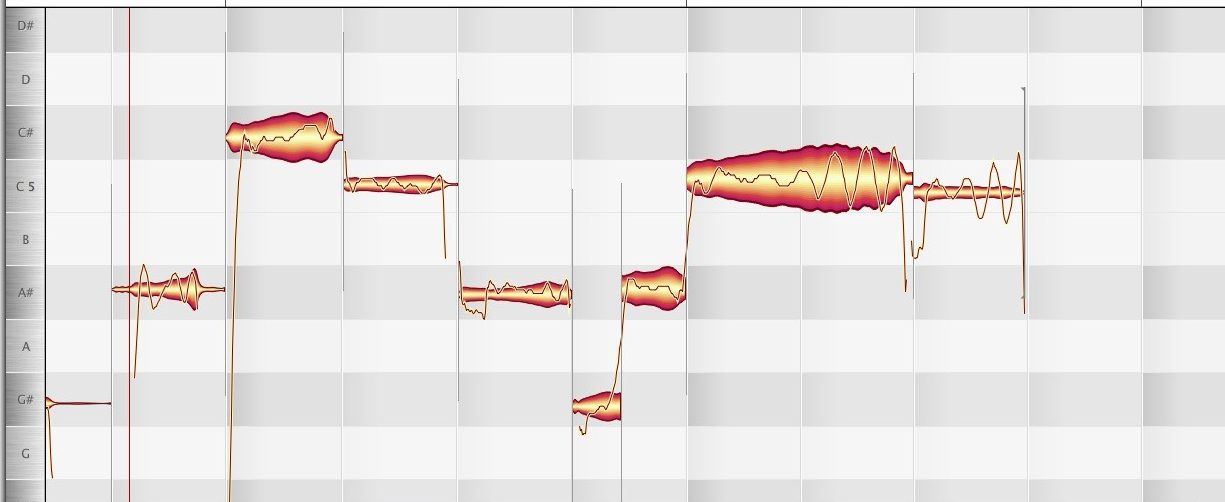 It's nearly impossible nowadays to treat a vocal sample without using any form of pitch-correcting tools, Izotope considered that and partnered with Celemony to include Grammy Award-winning pitch and time correction tool – Melodyne 4 essential.
Melodyne is a pitch correction tool which intuitively helps in pitch adjustments such as correcting an inaccurate pitch or altering pitch in performances or vocal.No doubts, Melodyne is a transparent pitch correction tool that is an industry-standard in a professional studio around the world.
Who Is Izotope Nectar 3 Recommended For?
Users across all field in vocal processing, there are lots of highly sophisticated tools in Nectar 3, but the question is if Izotope Nectar 3 is worth your money? That's the question we want to answer.
After exploring the ins and out of Izotope Nectar 3, this is who I think would find value for the money. Nectar 3 is worth your money if…
You have a good vocal recording. You are 80% done if you have this
You have loads of project, and you need some tools to fasten your workflow (Vocal Assistant)
You want all the essential tools for vocal processing in one simple interface
You don't have the features aforementioned above in your existing plugins library
You are not good at mixing Vocals (De-ess, Controlling Breath, Compressing, Levelling harsh Frequencies)
You are proficient at mixing Vocal, but need extra help when things aren't right.
Click Here For Price and Details
Conclusion
Izotope Nectar 3 is a great tool for vocal processing, though you can achieve the same result with other plugins if you work hard at it.
All in all, you have to be good at what you do before you lay your hands on any extra tools.
Recommended: Beginners -> Professional
O.S: PC & Mac
Video: Feature Walk-through